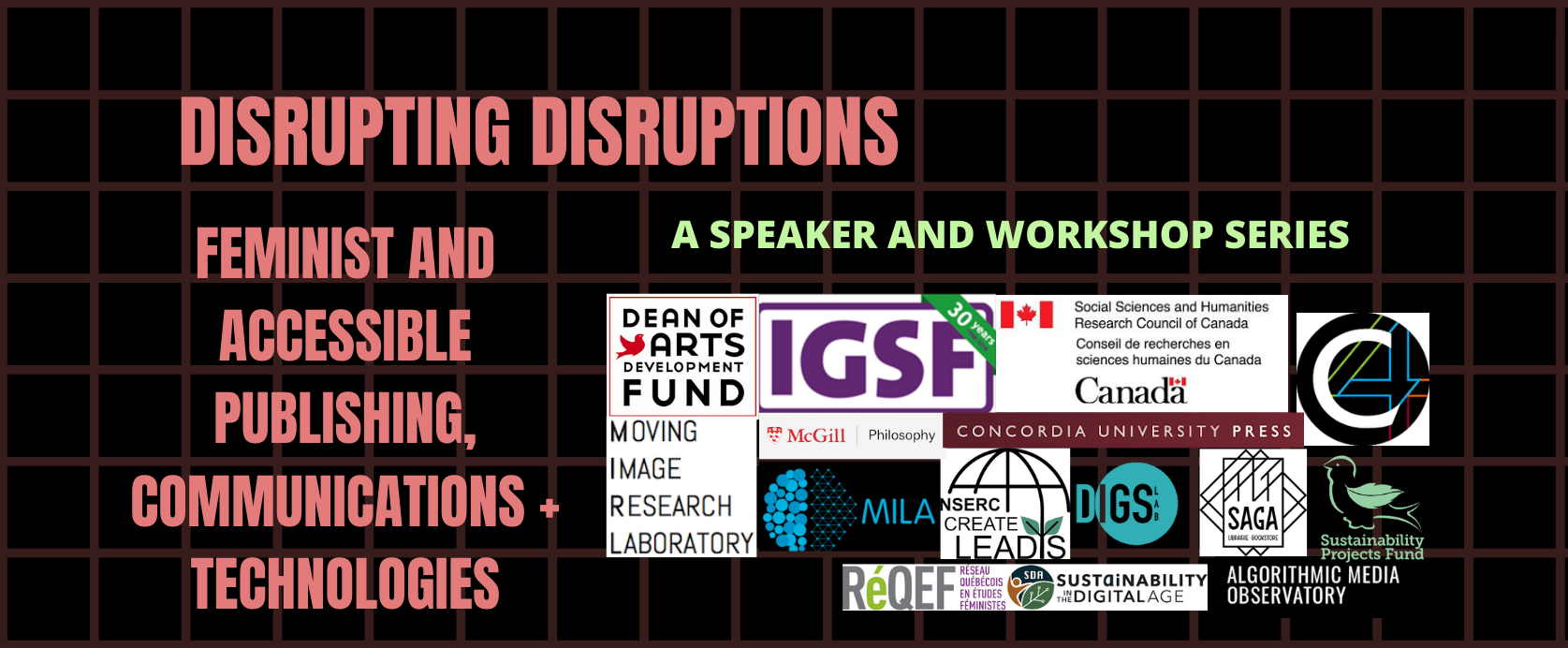 On October 29th, join the Archives gaies du Québec for a Wikipédia editing workshop. This workshop is intended for novices and experienced Wikipedia editors alike. It will provide tools and documentation for participants to enrich French Wikipédia's pages relating to Québec LGBTQ2S+ history.
The event will be hosted by Michael David Miller, Wikipedia editor and librarian, supported by Simone Beaudry-Pilotte, archivist at the Archives gaies du Québec (AGQ). Suggested entries to be edited will be drawn from the AGQ's collections, made available for consultation during the workshop.
There is no fee required to attend this event, organized as part of the Disrupting Disruptions: Feminist and Accessible Publishing, Communications, and Technology conference series. Bring a laptop. The workshop is in French and in-person at the AGQ's offices.
WHERE : Archives gaies du Québec
1000, Atateken, suite 201-A
Montréal QC H2L 3K5
WHEN : October 29th, 2022 – 1 pm