14 Apr

Jean-Paul Daoust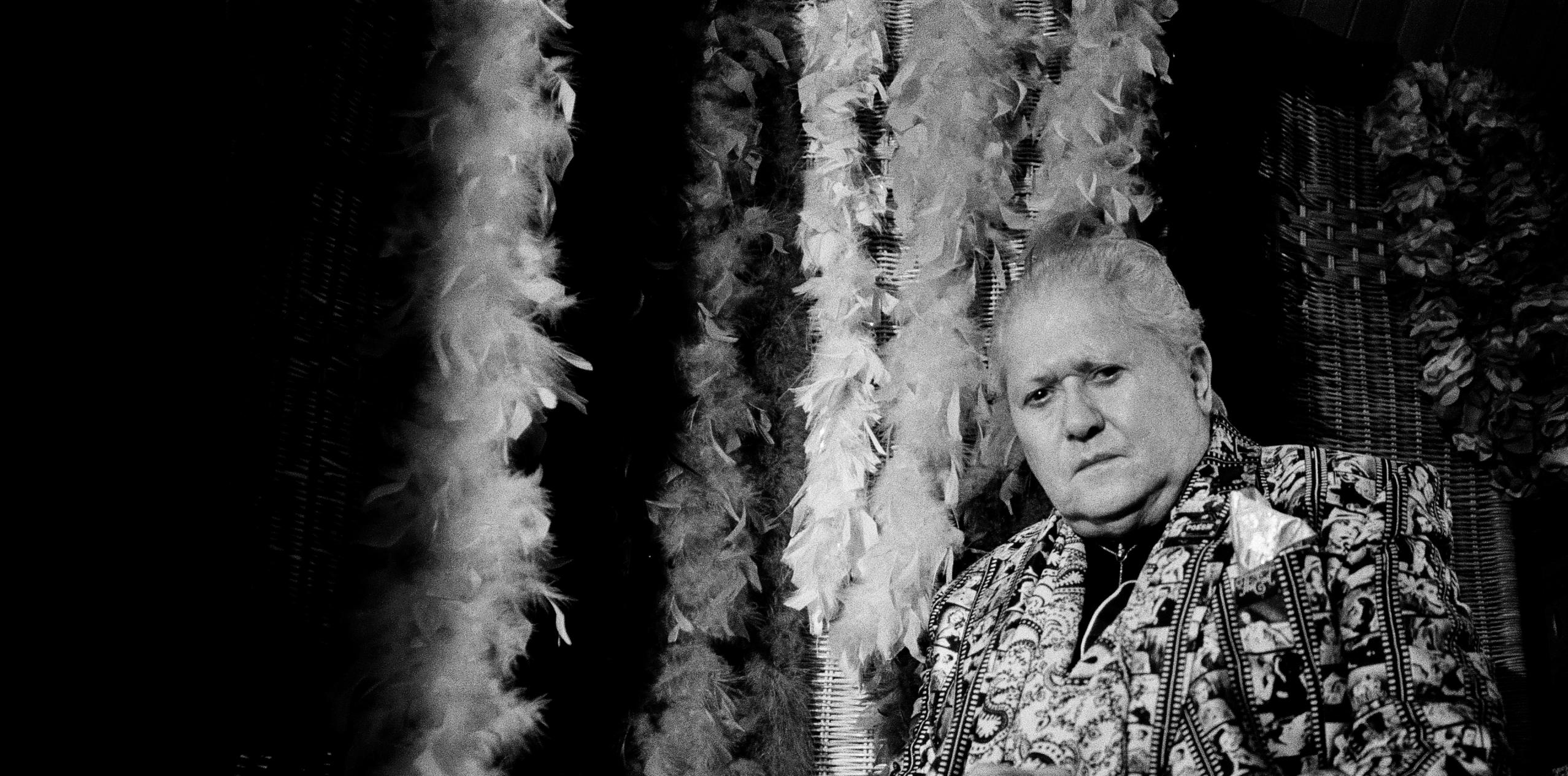 The March 2023 issue of Lettres Québécoises dedicates a dossier that pays tribute to poet and author Jean-Paul Daoust, compiled by friend of the Archives gaies du Québec Nicholas Giguère.
Very active in the literary and radio scenes, Jean-Paul Daoust received many awards, including the Governor General's in 1990, and on three occasions, the Conseil des arts et des lettres du Québec award (1999, 2009, 2020). He has been a strong supporter of the Archives gaies du Québec's mission, for which he was spokesperson during the 2017 fundraising campaign.
We will continue to hear his unique voice reciting us poems.