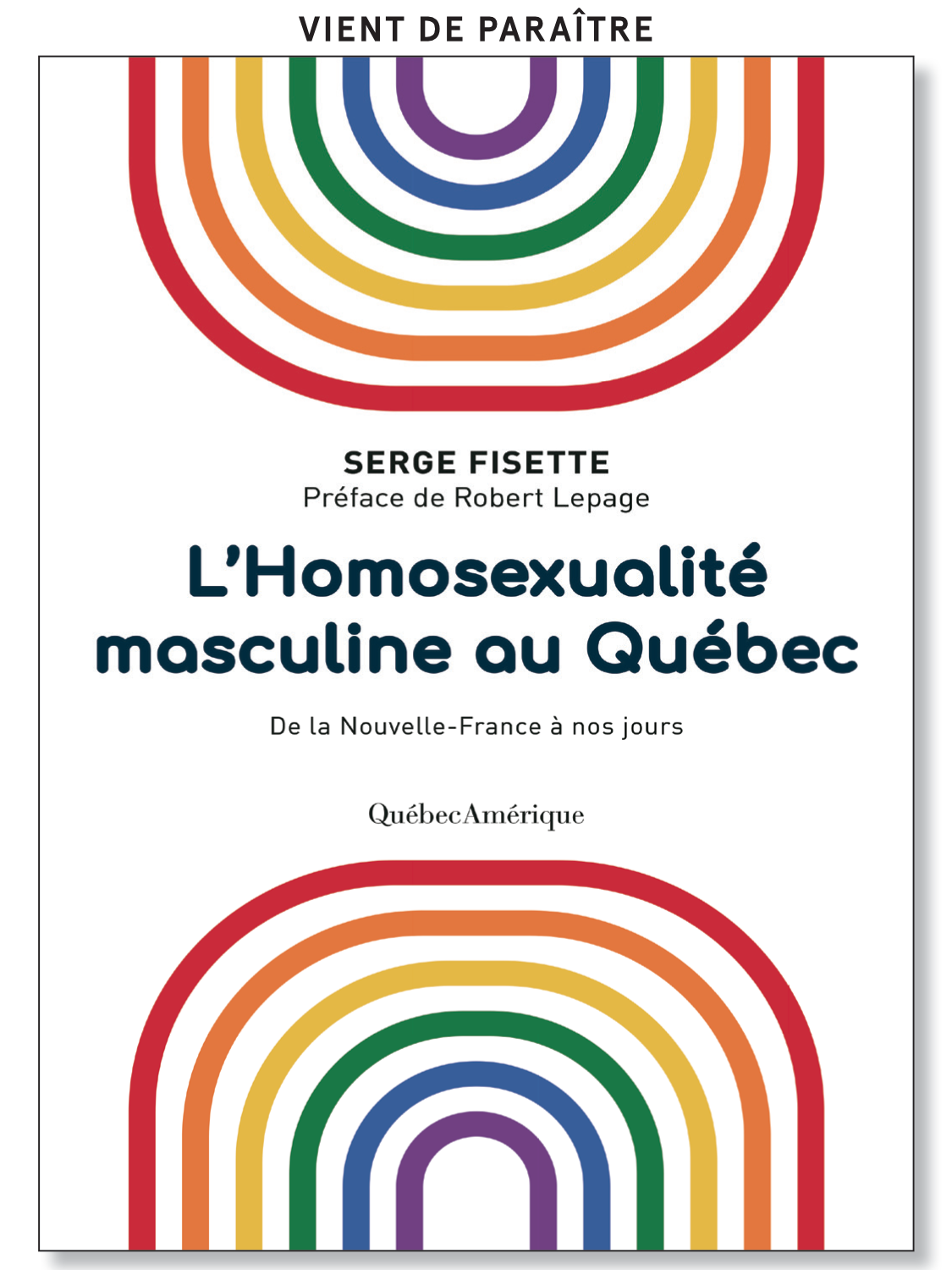 Recently published at Éditions Québec Amérique is a book to which the Quebec Gay Archives brought a modest contribution. The book in question is Serge Fisette's L'homosexualité masculine au Québec, in which the author, a friend and donor of the Quebec Gay Archives, paints a picture of masculine homosexuality, from the beginnings of French colonisation to today.
Following significant events throughout Québec history, Fisette depicts the evolution of society's moral and political perceptions of this "disease".
Although our current era is not perfect, this captivating book allows us to look back on the progresses made, and to be thankful for our present circumstances.