The members of the Board of the Quebec Gay Archives thank the estate of the late Frank W. Remiggi for its generous financial donation. Professor Remiggi, a long time friend and supporter of the Archives, passed away in September 2018. We thank his family and most particularly his sister, Maria Remiggi.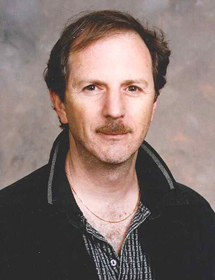 We would also like to thank Gregg Blachford and David McGillivray, who organized a benefit event in their own home in early December as part of the Quebec Gay Archive's annual fundraising campaign. It proved to be a very beneficial event for the organization.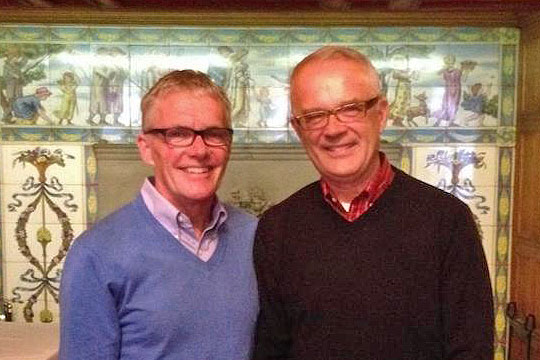 Finally, we thank the family of the late Jacques Pétrin, and most particularly his daughter Julie Pétrin, for their gift of selected books, publications and DVDs from the collections of the deceased.