31 Mar

An interesting literary collaboration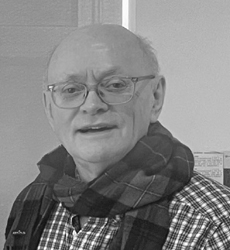 In the last issue of NUIT BLANCHE, literary magazine, Bernard Mulaire, Board member of the AGQ, published an article titled Le récit intimiste gai au Québec : histoires d'hommes.
In this article, he addresses the intimate aspect of the work of seven québécois gay authors. Let us mention that NUIT BLANCHE is also celebrating its 40th anniversary this year.
1983 must have been an exceptional year for literature. My they live long!