27 Jun

2018-2019: The Archives on tour in Quebec museums

The Quebec Gay Archives have contributed to an exhibition which will be presented in three Quebec museums in 2018-2019:  InterReconnaissance – Une mémoire citoyenne se raconte.

« Solidarity, dignity, violence, marginalization, visibility, creativity, alternative…  These words describe the theme of the exhibition which allows us to explore a half century of struggle for recognition of the rights of marginalized groups » (translation from French: I.B.).

Many items drawn from the collections of the Quebec Gay Archives are now on loan to this exhibition.

-Photograph: Demonstration against police brutality towards the Montreal gay community, 1976.
-Photograph: Façade of the Bookstore L'Androgyne, 1979.
-Document: First edition of the magazine, Le Berdache, 1979.
-Document: Charter of the Association pour les droits des gai(e)s du Québec – ADGQ (loan of original document).
-Press clipping: Omnibus Bill, 1969 – Decriminalization of homosexuality.
-Poster: Outgames Montreal, 2006.
-Poster: Stonewall40 – Commemoration of the New York gay community demonstrations of 1969.
-Program: Image & Nation Film Festival, 1988.
-Poster: RÉZO

The InterReconnaissance – Une mémoire citoyenne se raconte exhibition was developed by the Écomusée du fier monde (Montréal).

A people's history museum, the Écomusée du fiers monde invites you to explore little known aspects of Montreal's culture. Discover the daily life of ordinary people and explore the inspiring paths of popular and community organizations. Come see the exhibitions at the Écomusée and the former Généreux public bath, a magnificent example of 1920s architecture.
INTERRECONNAISSANCE on tour.
– From June 14 to August 26 2018: Musée du Bas-Saint-Laurent, Rivière-du-Loup
www.mbsl.qc.ca
– From September 6 2018 to February 3 2019: Écomusée du fier monde, Montréal
Opening: September 5 2018
http://ecomusee.qc.ca
– Winter/Spring 2019 (dates to be confirmed): Musée POP – Quebec's Folk Culture (formerly Musée québécois de culture populaire), Trois-Rivières
www.culturepop.qc.ca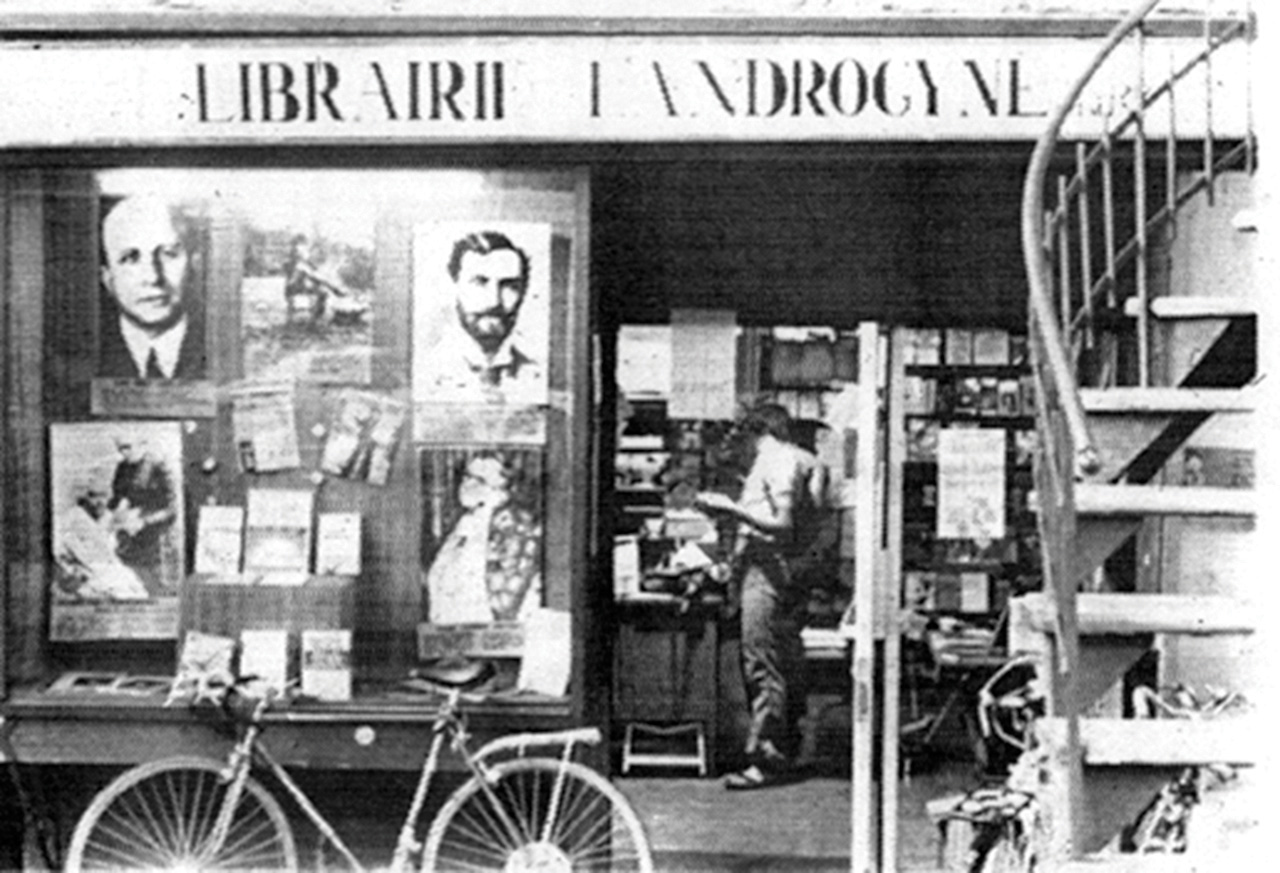 Credit: Façade of the bookstore L'Androgyne, 1979 (Fonds Androgyne, AGQ, 2/2, ch. 187)