22 Mar

An interesting conference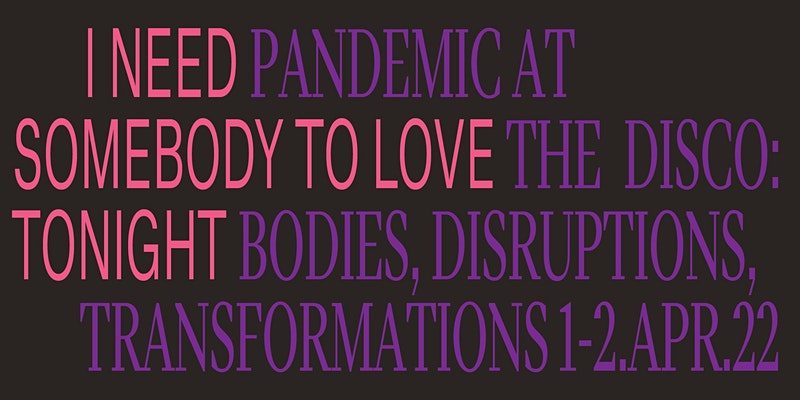 History in the Making is a student run conference coordinated annually by Concordia University graduate students for graduate students throughout the world. The conference provides emerging scholars with a platform to present their research, receive valuable input from panelists and conference attendees and ultimately refine their findings and strengthen their arguments. The conference also provides graduate students with an opportunity to network and forge friendships with other emerging scholars from across the continent and beyond. Founded in 1995 by Concordia PhD student Keith Lowther (lost due to AIDS complications in 1997), HITM 2022 Pandemic at the Disco: Bodies, Disruptions, Transformations marks the conference's 27th year, taking place at Concordia University's Webster Library on April 1-2, 2022.
The Archives gaies du Québec is proud to co-present the opening keynote by Ann Cvetkovich, author of An Archive of Feelings: Trauma, Sexuality, and Lesbian Public Cultures (Duke University Press) whose work "argues for the importance of recognizing—and archiving—accounts of trauma that belong as much to the ordinary and everyday as to the domain of catastrophe." (And incidentally, the Archives' own Simone Beaudry-Pilotte will also be presenting their latest research on the AGQ's VHS collection as part of the conference).
Attendance is free, but registration is required via eventbrite, and the conference also invites attendees to make a donation to the Archives gaies du Québec via our Donate page or in person.
For more information visit the official website of the event.