06 May

An auction for a good cause!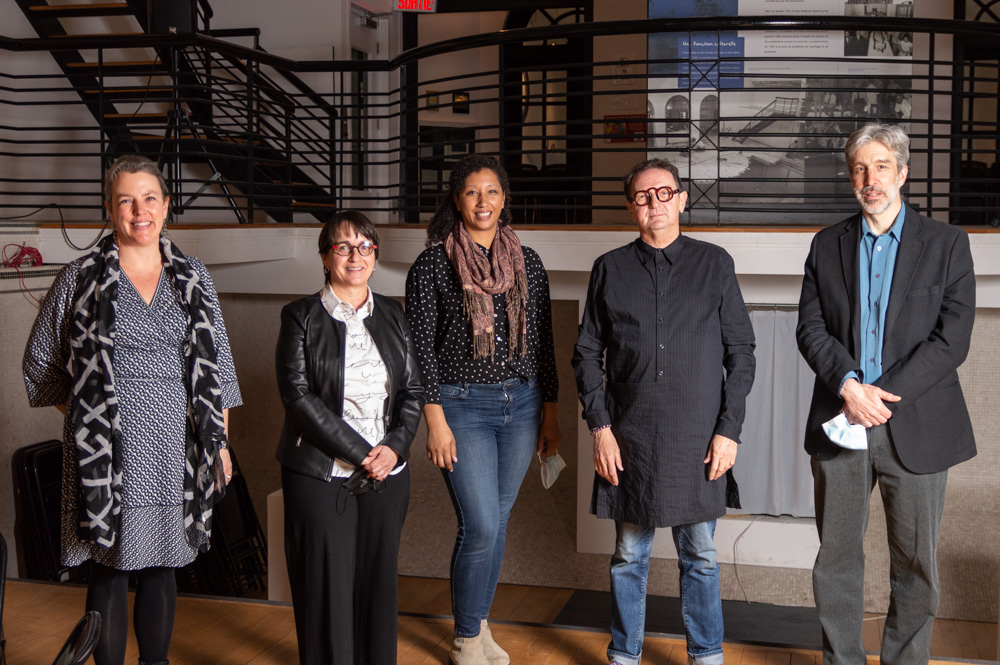 As the Écomusée du fier monde displayed the works they put up for their annual auction on April 27th, Pierre Pilotte, representing the Archives gaies du Québec, made a short presentation of our organisation's mission in front of approximately 125 people. He also graciously thanked the Écomusée for having offered the Archives gaies du Québec 50% of the sale price of an auctioned work by Québecoise artist Betty Goodwin.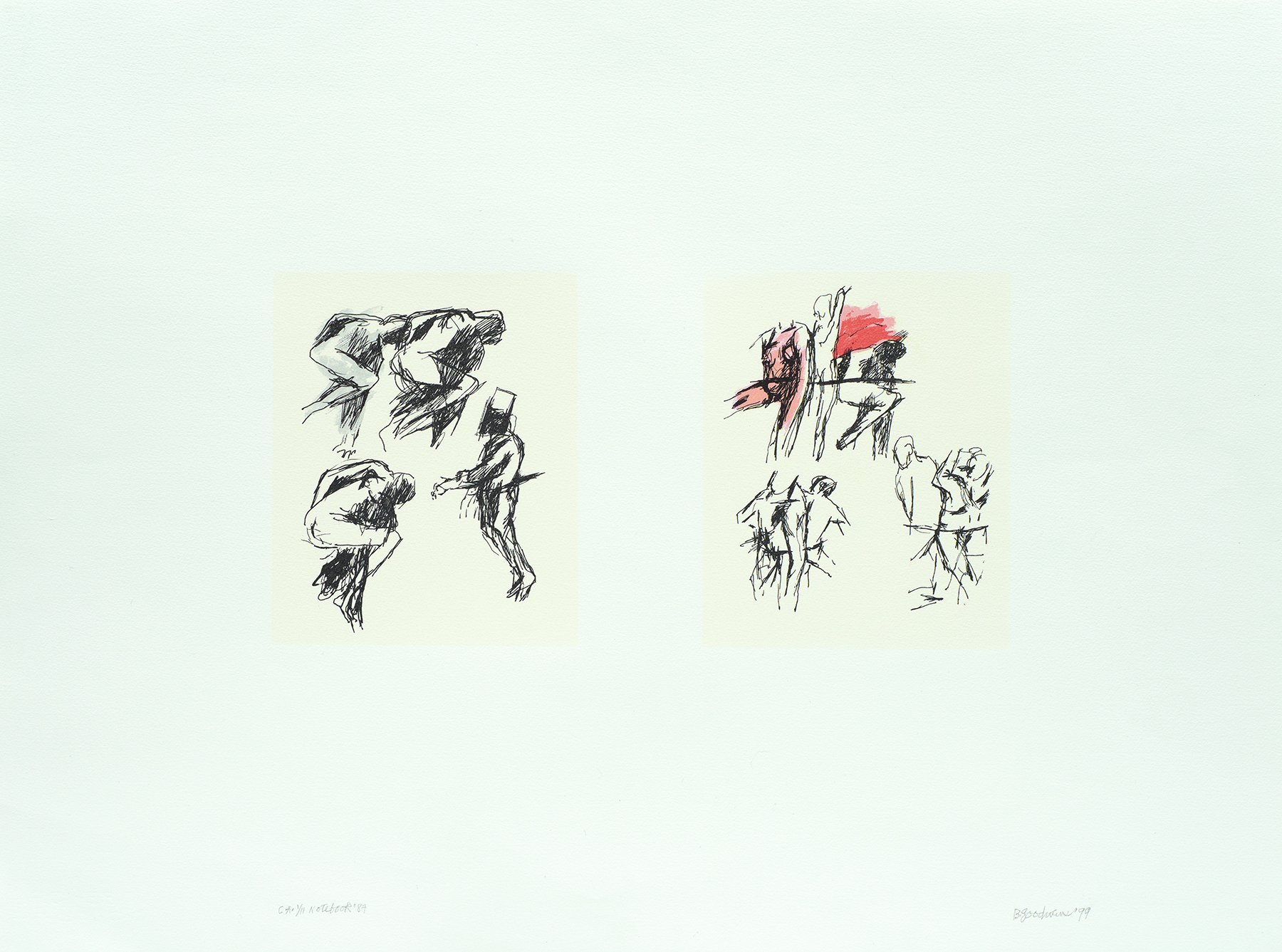 Please note that the event in question is a virtual charity auction that will be online until May 8th. Bids will be accepted until 8PM, May 8, 2022.
This auction allows the Écomusée to finance its activities in order to fulfill its double mandate of a history and a community museum. To support the museum's mission, we invite you to place a bid on one of the works offered here.