19 Jul

Welcome, Billy Errington!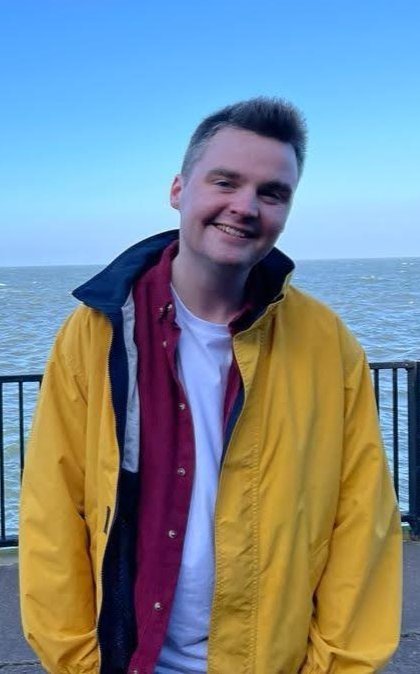 It is with great pleasure that the Archives gaies du Québec welcome a young British PhD candidate from the University of Durham in Great Britain.
Thanks to a grant from the Arts and Humanities Research Council, Billy Errington will be staying with us for about two months. In addition to doing research for his thesis on the role of motherhood and queer identity in contemporary Quebec cinema, he will also participate in the exhibition on HIV/AIDS curated by the AGQ as part of the Montreal Pride celebrations in August. This talented francophile researcher will easily be able to explore the history of motherhood in the francophone LGBTQ2S+ communities of Quebec.
We wish him a fruitful stay.