27 Feb

CRÉPUSCULE: Seeking twilight and connection in the gay archives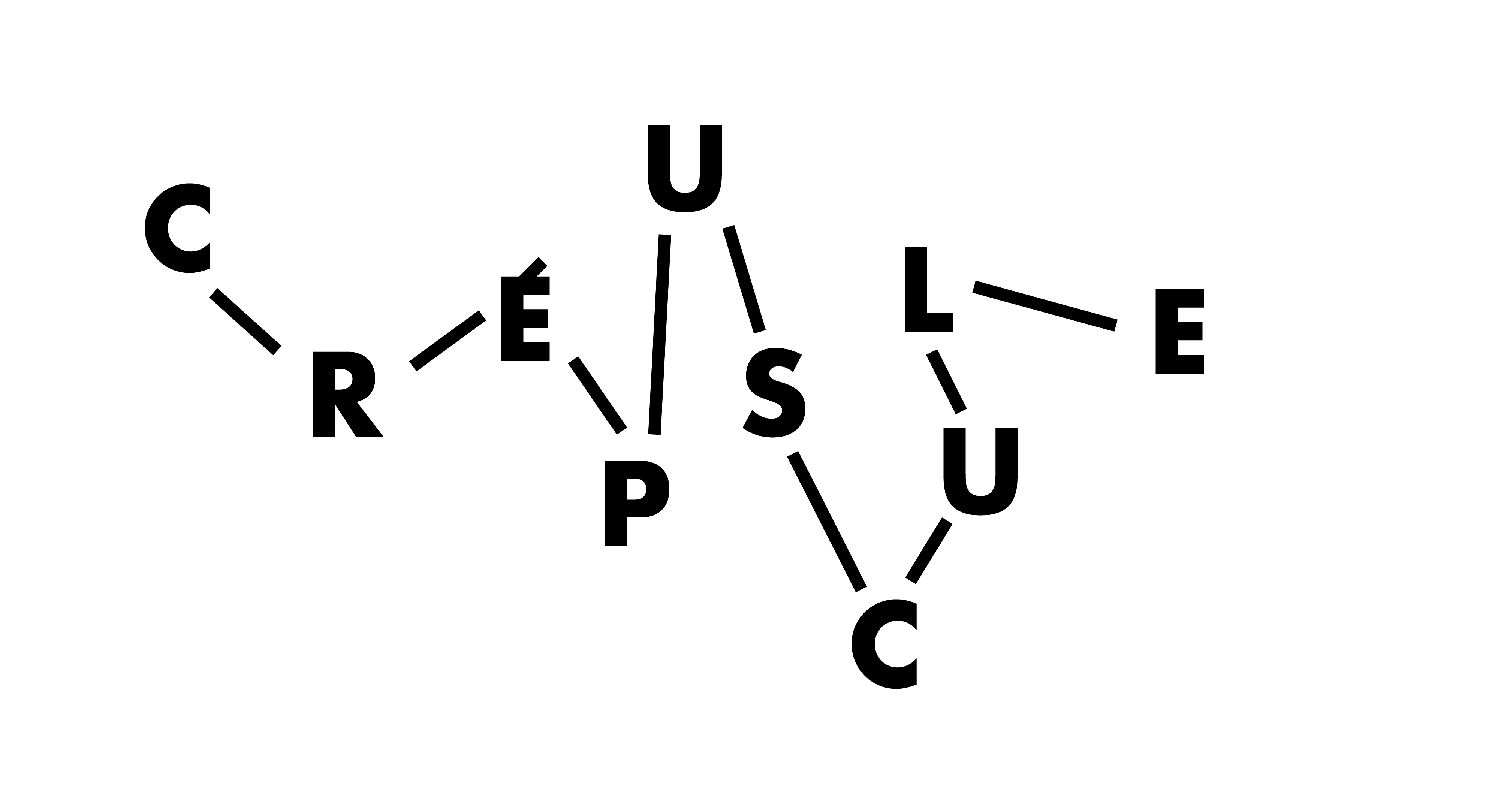 This workshop, led on March 11th by artist August Klintberg, will centre the AGQ holdings of gay travel guides and matchbooks from the Montreal region – materials that refer to saunas, restaurants, sex clubs and many other sites of conviviality. Participants (all of whom will receive a $50 honorarium) will have access to these archival materials in a leisurely, informal small group consultation session. Participants will contribute to a guided discussion of aspirations, questions, memories, and experiences associated with sites mentioned in these archival materials, including optional creation of drawings, maps, and architectural plans. All are welcome, regardless of experience with archives, or personal connection with the sites referenced (or lack thereof).
Crépuscule (2022-23), Klintberg's project currently on view at the Maison de la Culture Côte-des-Neiges, is the foundation for this event. The project is a reflection on vanishing, reappearing, and imaginary places of non-straight gathering. Our conversations will echo this artwork's themes, including questioning "what is queer space, does it exist, and what do you want from it?"
Any materials created during the workshop are the property of the participants. Food and refreshments will be served. Registration is very limited, so please RSVP as soon as possible. While the event will be led in English, contributions can be made in French or English. All are welcome for a 5 à 7 at the Stud (1812 St Catherine St E, Montreal, Quebec H2K 2H3) after the close of the workshop.
Please note that the archive is unfortunately not wheelchair accessible on the weekends. Sensory brief and QSL/ASL support available upon request.