04 May

The 20th Auction of the Écomusée du Fier Monde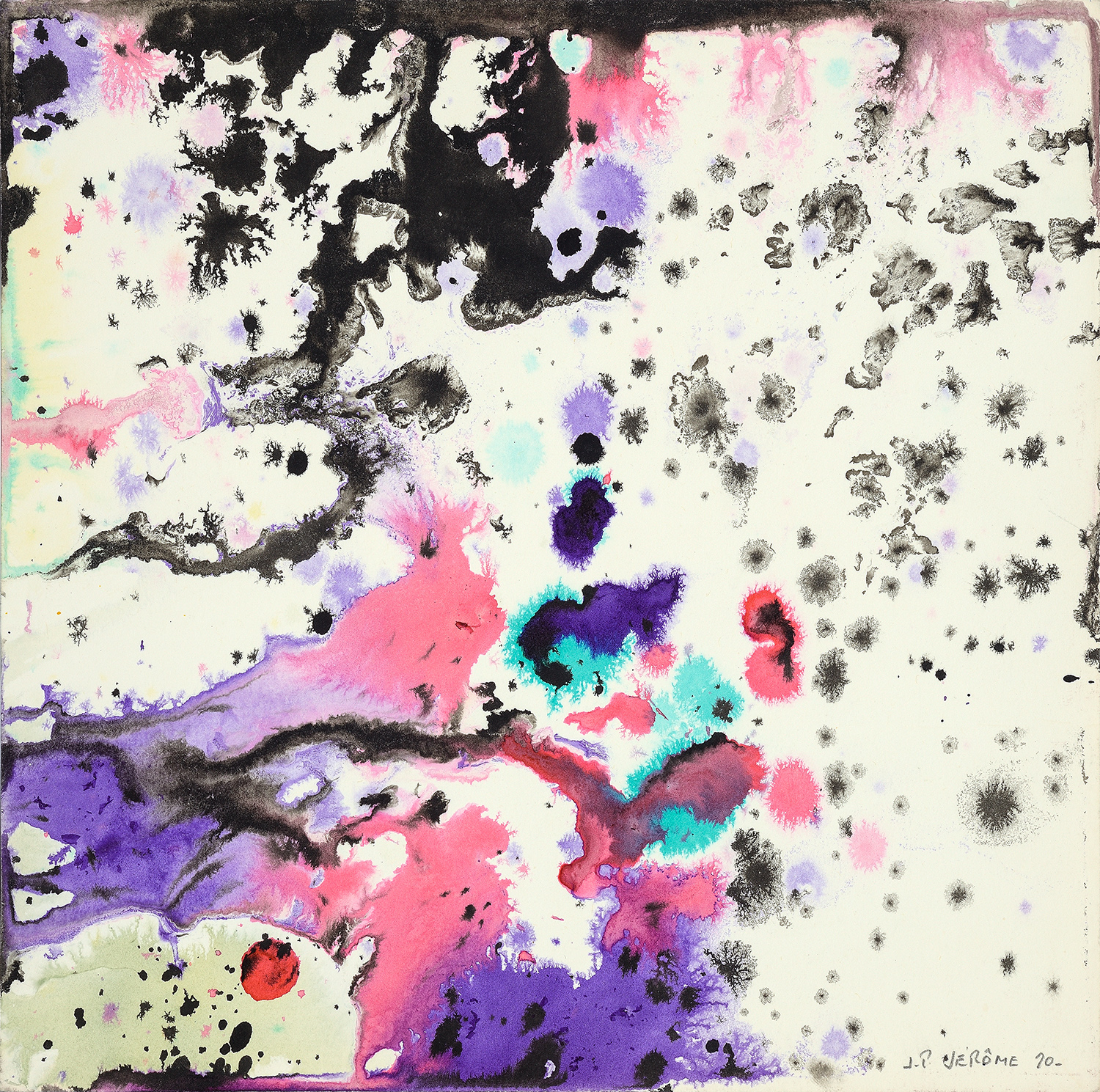 Since 2001, the Écomusée du fier monde has organized a benefit auction in order to finance its activities. Each year, the profits from the sales of three works are shared with three neigbourhood community organizations selected in advance. This year, the Écomusée will share the profits from the sale of a work by Jean-Paul Jérôme with the Quebec Gay Archives. The auction will take place online beginning May 18 at 8 am and ending May 30 at 8 pm. The Quebec Gay Archives thanks greatly the Écomusée for having chosen us this year as a beneficiary!
For more information on the auction, please visit this website.