28 Sep

A residency at the Quebec Gay Archives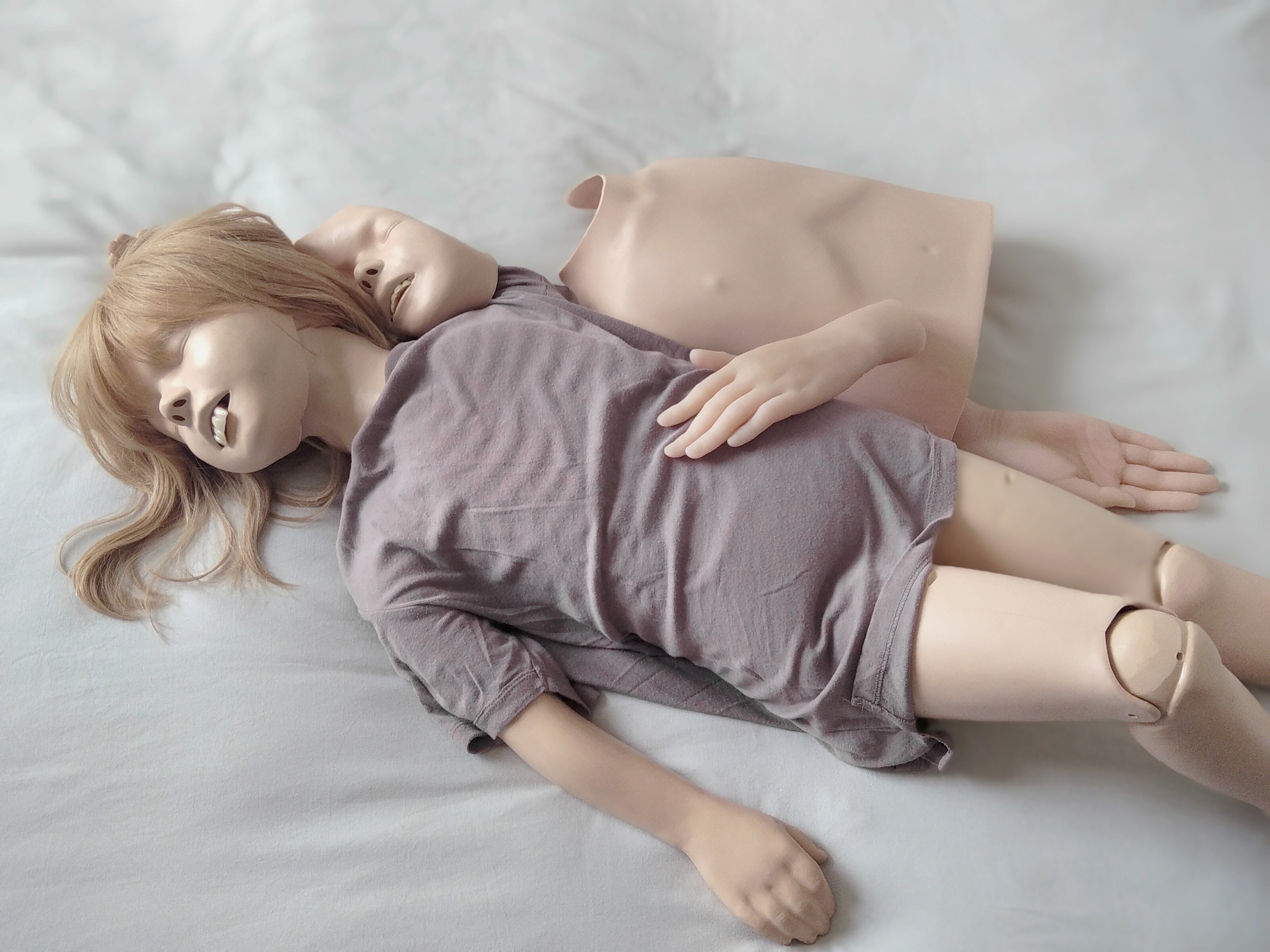 French artistic duo Laura Bottereau & Marine Fiquet was born in 2013. They are currently living in Nantes. Questioning norms and dynamics of domination through drawing, sculpture, installation, text, photography, and video, Bottereau & Fiquet draw from the childhood experience for not only its playful aspects, but also for its cruelties, desires, and taboos. Their artistic approach, both intimate and political, is interweaved with their lesbian subjectivity, as well as their queer and feminist conscience.
These two artists are currently undertaking a residency at the Quebec Gay Archives, from September 13th to October 7th, 2021. They will be followed by researcher and lecturer Rachele Borghi, who will be at the Quebec Gay Archives from October 20nd to November 15th, 2021.
This project was made possible thanks to the Programme de coopération France-Québec, which is coordinated jointly by Quebec's ministère des Relations internationales de la Francophonie and by France's ministère de l'Europe et des Affaires étrangères.