15 Oct

Welcome to the AGQ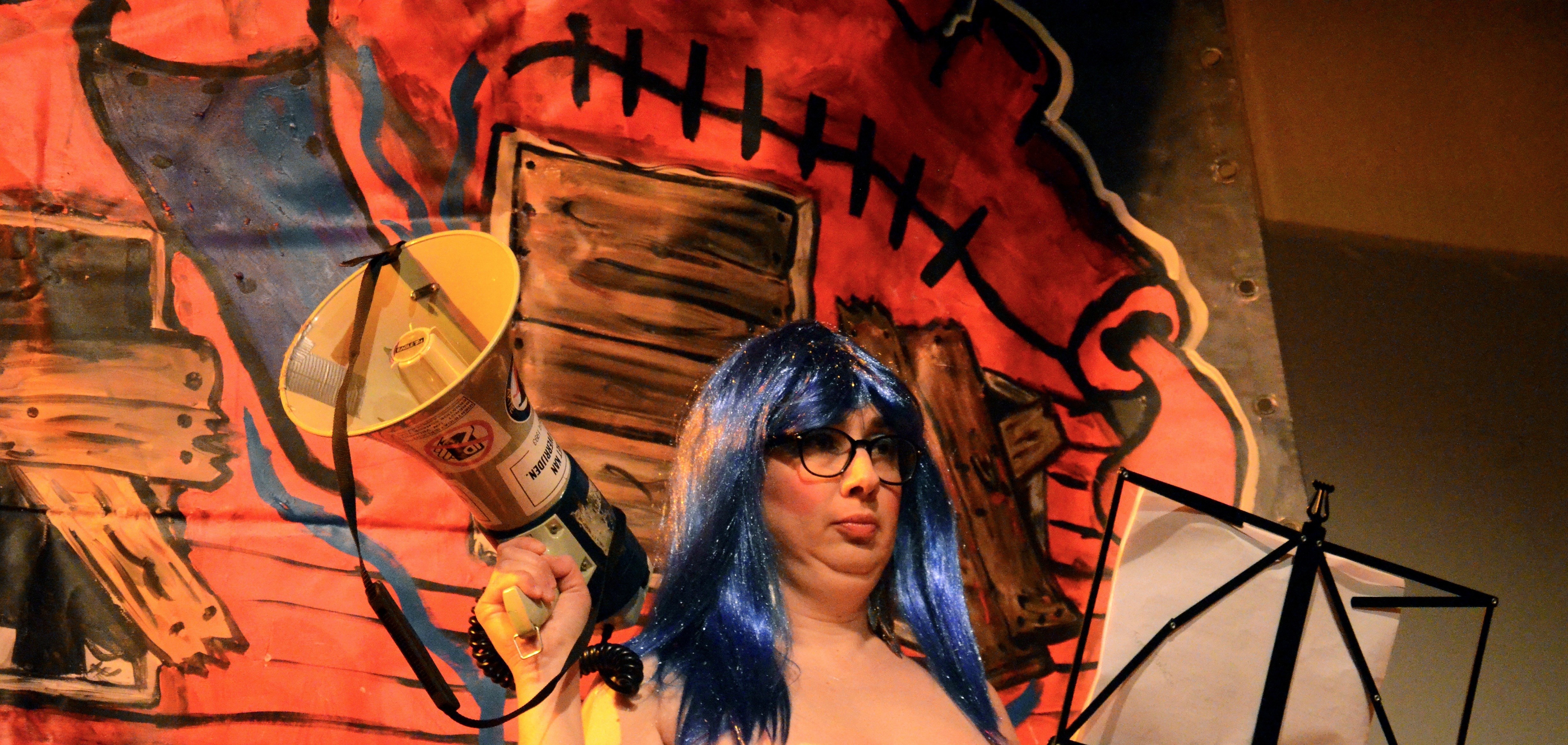 From the 20th of October until the 14th of November, The Quebec Gay Archives welcome Rachele Borghi, a French researcher, as part of the Programme de coopération franco-québécois, to work on the emotional aspect of archives as well as on rendering visible memories marginalized by dominant discourses.
Her research-creation approach seeks to mobilize memory in the present. With the collaboration of Camilla Penzo, she will seek to understand how to transform past activist experiences into tools of empowerement in our current lives.
For Rachele, the archive is a magical space, a place of interconnectedness between past and present, a marginal space which "offers to one the possibility of radical perspective from which to see and create, to imagine alternatives, new worlds" (bell hooks).
We wish them a very pleasant stay in Montreal.