15 Nov

Our fundraising campaign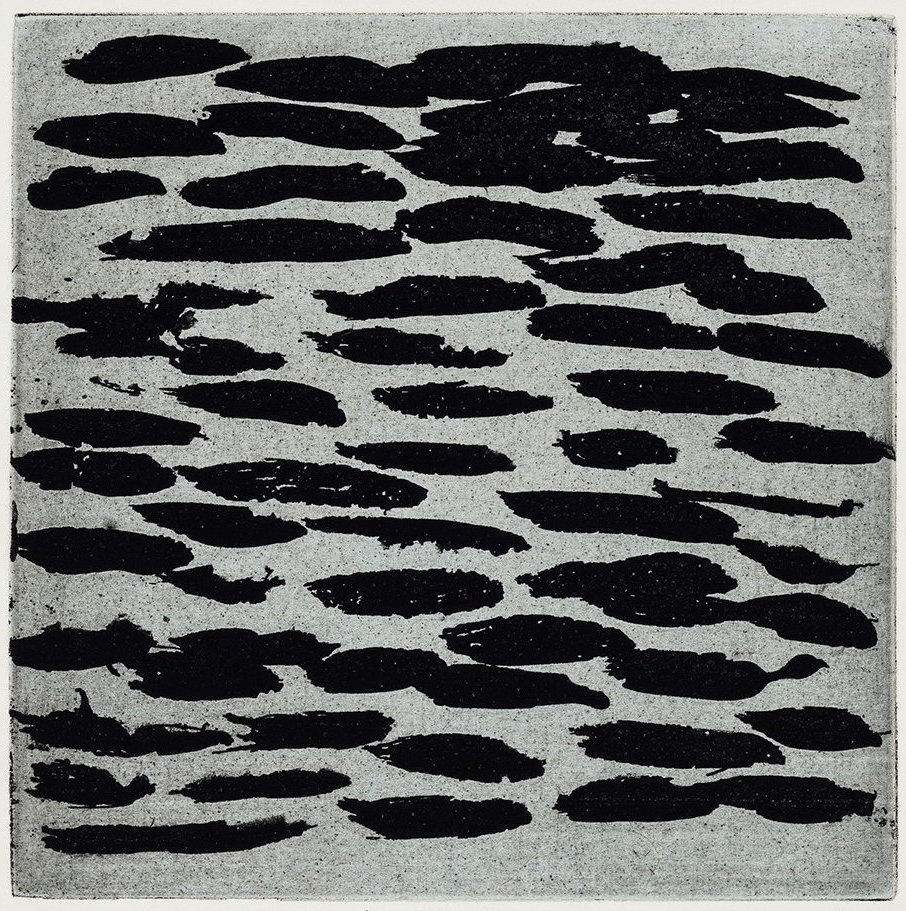 A small reminder for our 2021 fundraising campaign which started in October.
Do not forget that on January 21th 2022, there will be a draw for a work graciously donated by the artist Françoise Sullivan, signatory of the 1948 manifesto Refus Global, and, alongside Paul-Émile Borduas, a founding member of the avant-garde group Les Automatistes. She is currently part of a group exhibit at the Metropolitan Museum of Art (MET) in New York.
This year, by buying a $75 ticket, you can get a chance to win a work by Françoise Sullivan valued at $1750. You will also receive a tax receipt for your donation and at the same time become a member of the Archives for a year. For a $500 donation, you will receive seven (7) tickets and a series of postal cards by photographer Robert Laliberté.
You can submit your donation online or by filling out this coupon.