20 Apr

John Banks Wins the Phénicia Award

The Members of the Board of the Quebec Gay Archives are very pleased to announce that Mr John Banks, a long time friend and devoted volunteer, will receive on May 30 a Phénicia Award. This year the LGBT Chamber of Commerce of Quebec is celebrating its 15th anniversary and, in order to mark the occasion, is giving 15 prizes to notable members of the LGBTQ+ communities. The award recipients include, among other, Ariane Moffat, the journalist Richard Burnett, the president and founder of Fierté Montréal Eric Pineault, the founder of Lez Spread the Word Florence Gagnon, and Dax Dasilva, founder and chief executive of Lightspeed.

Members of the Board and volunteers warmly thank John Banks for his many years of activism in the LGBTQ+ communities.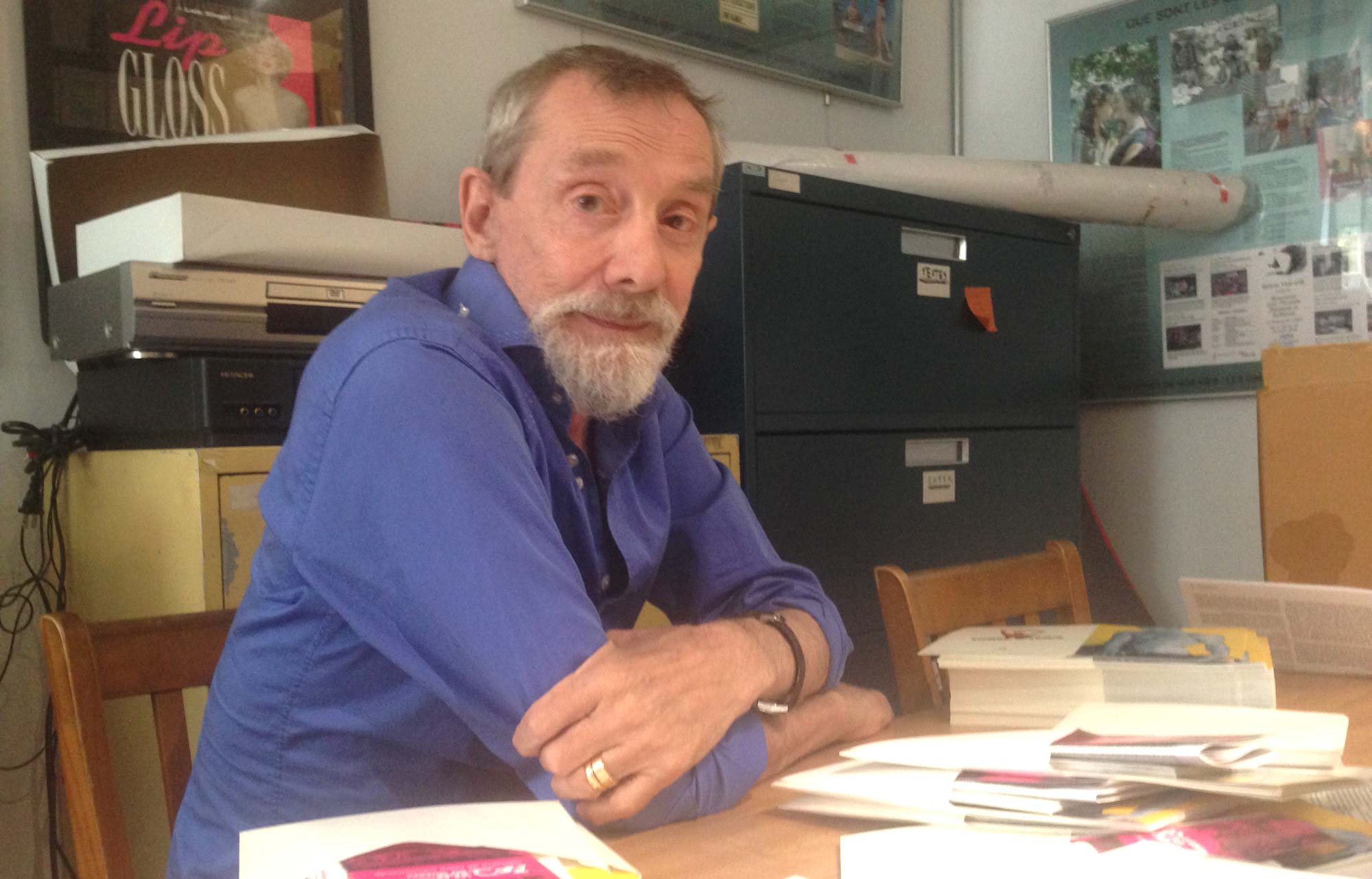 Photo: Emmanuel Galland