09 Feb

John banks, a great friend of the AGQ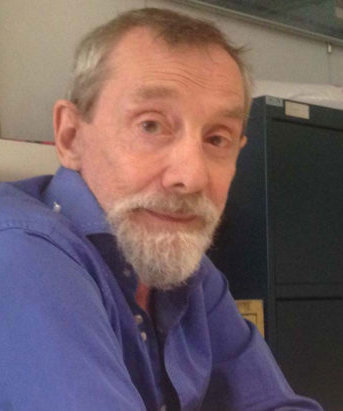 In the February 2022 issue of the magazine FUGUES, one can find an article recounting JOHN BANKS' life.
An activist for the recognition of gay rights from the very start, he is today a dedicated volunteer at the Quebec Gay Archives. Serge Fisette's article traces key moments in his life. For example, he was the initiator of the first Pride march in Montreal in 1979 and was the private secretary of the legendary icon Marlene Dietrich for a dozen years.
Before the pandemic, he regularly visited the Quebec Gay Archives consultation room to work on his archival fonds.
We are very happy to have him among our members.