01 Jun

An upcoming exhibit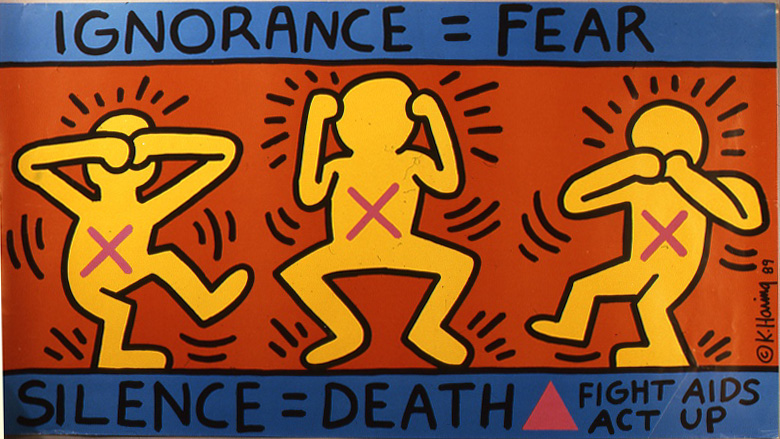 This summer, the Archives gaies du Québec will participate in the celebrations organized by Fierté Montréal. To mark the 24th International AIDS Conference to be held in Montreal in July 2022, the Archives gaies du Quebec will be using its collections to curate an exhibit, tentatively titled Visibility and Activism: A History of the Fight against HIV/AIDS in Quebec.
This project is made possible thanks to the financial support of Fierté Montréal. This year, the activities of Fierté Montreal will be spread throughout the summer, from May 21 to August 7, to help dissipate the gloom of the last two years. In addition, Fierté Montréal will finance activities in other cities across the province such as Val-d'Or, Saint-Hyacinthe, Chicoutimi, Magog and Sherbrooke, in order to reach out to 2SLGBTQIA+ people who face different realities and challenges.
We thank Simon Gamache, Executive Director of Fierté Montréal, and his team, for selecting our project.