19 Jul

A guided tour of the AGQ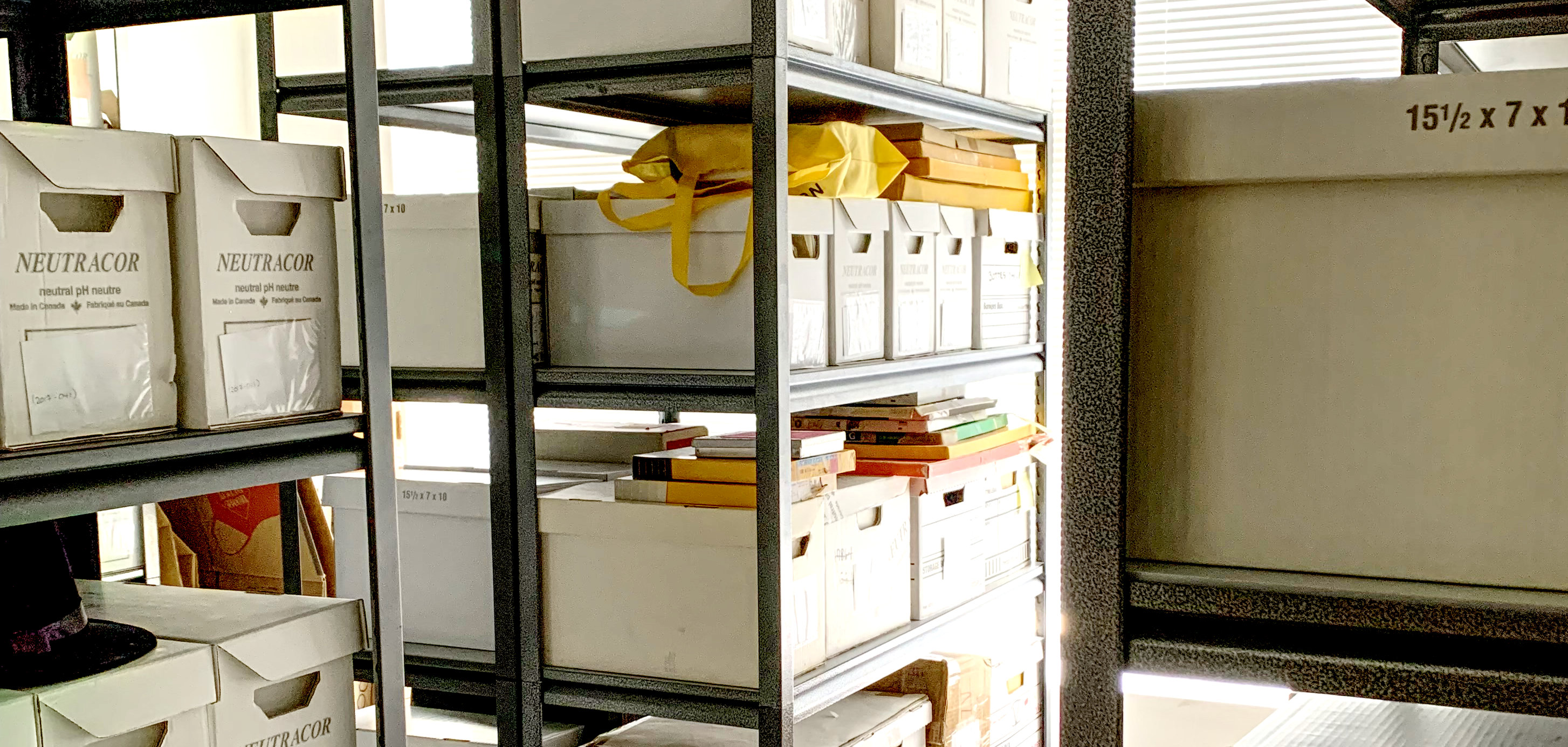 This June 27th, 2022, a student group from Quebec Public Interest Research Group (QPIRG) of McGill University received a guided tour of the Archives gaies du Québec's collections. This visit, organized in collaboration with QPIRG McGill, had the goal to introduce this community to the AGQ's collections.
It is V. Samoylenko who welcomed the fifteen or so people and briefly presented the AGQ before giving them a tour of the space. A Q & A period followed. During the visit, the group was able to look at our textual archives and pins collections. Thank you QPIRG McGill for this fruitful collaboration!