23 Sep

Important Acquisitions This Summer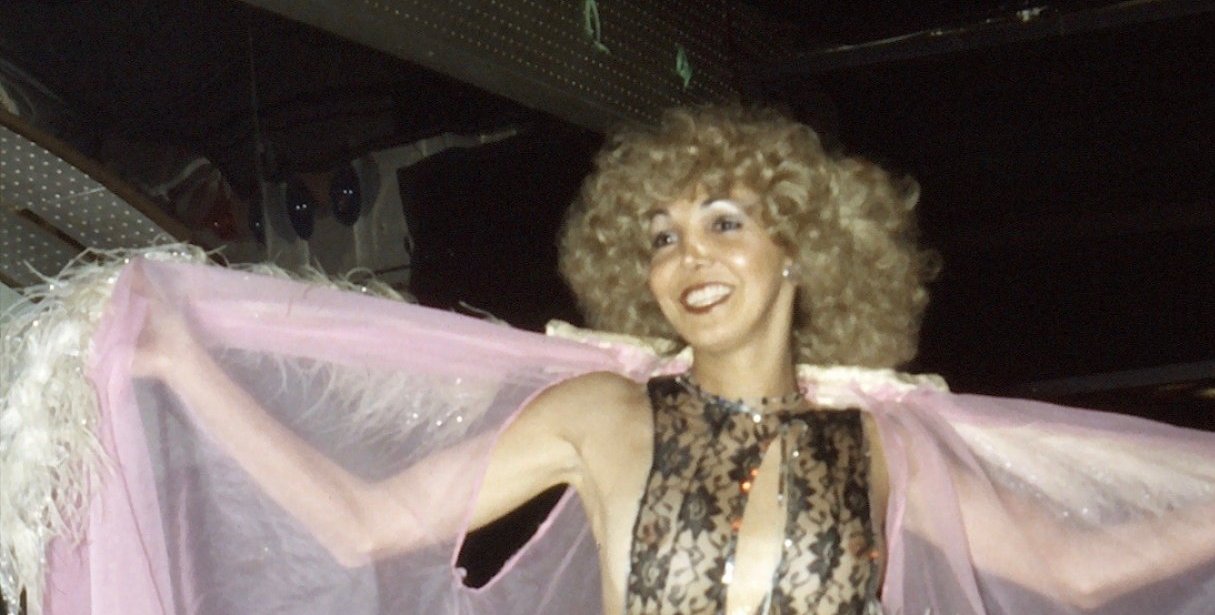 This summer, the Archives gaies du Québec were fortunate to receive five important acquisitions.
In June, we received the archives Glenn Craig, photographer who worked at the PJ's cabaret during the 1970s. This fonds contains hundreds of photographs illustrating events and shows that took place at this famous cabaret, a landmark for Québec' LGBTQ2S+ history.
In August the Archives gaies du Québec acquired Claude Guillet's archives, who worked as a photographer and graphic designer for Fondation Émergence and for Gai Écoute. His archives inform us of advertising campaigns, publications, and events held by these organizations. Also in August, we acquired the archives of Gilbert Émond, attesting to his teaching and research career focusing on homosexual community, AIDS prevention, and homophobia.
At the end of the summer, the Archives gaies du Québec received a donation by Alan Wong. His archives illustrate his implication among BIPOC LGBTQ2S+ organizations and events; GLAM, Qouleur, Multimondo, and Ethnoculture.