07 Sep

The Quebec Gay Archives lost a friend

It is with sadness that board members and volunteers have learned about the death of Frank Remiggi, a friend and donor of the Quebec Gay Archives.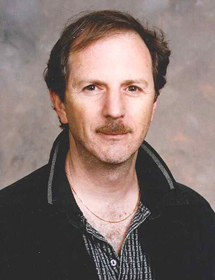 M. Frank W. Remiggi
1951 – 2018
Passed away in Montreal, on September 3rd, following a long and debilitating illness. Formerly a professor of geography at the Université du Québec à Montréal (UQAM), he completed his undergraduate degree (joint-honours anthropology and geography) at McGill University, after which he attended the Memorial University of Newfoundland where he undertook a Master's degree in historical geography. He returned subsequently to McGill where he obtained his PhD. Initially a sessional lecturer at McGill's French-Canadian Studies Center, he began his long UQAM career in September 1978, retiring in June 2012.