06 Nov

Robert Schwartzwald on two exhibitions about sexuality in Berlin and Vienna

On the AGQ website under the tab "Resources" and then "Conferences" you will find a series of texts of interest to our community.

Robert Schwartzwald offers us the most recent addition titled "A Queer Travelogue:  Two Exhibitions in Berlin and Vienna".

Schwartzwald is Professor in the Département de littératures et de langues du monde at the Université de Montréal.

His professional profile and research interest can be found on the website of the Université de Montréal:
https://llm.umontreal.ca/repertoire-departement/vue/schwartzwald-robert-2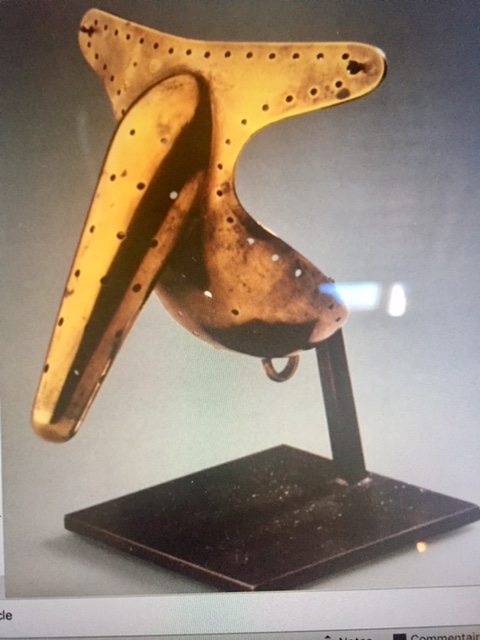 "Fig. 3 – Anti-Masturbation Belt" (Vienna)
Photo Credit: Robert Schwartzwald. All rights reserved.